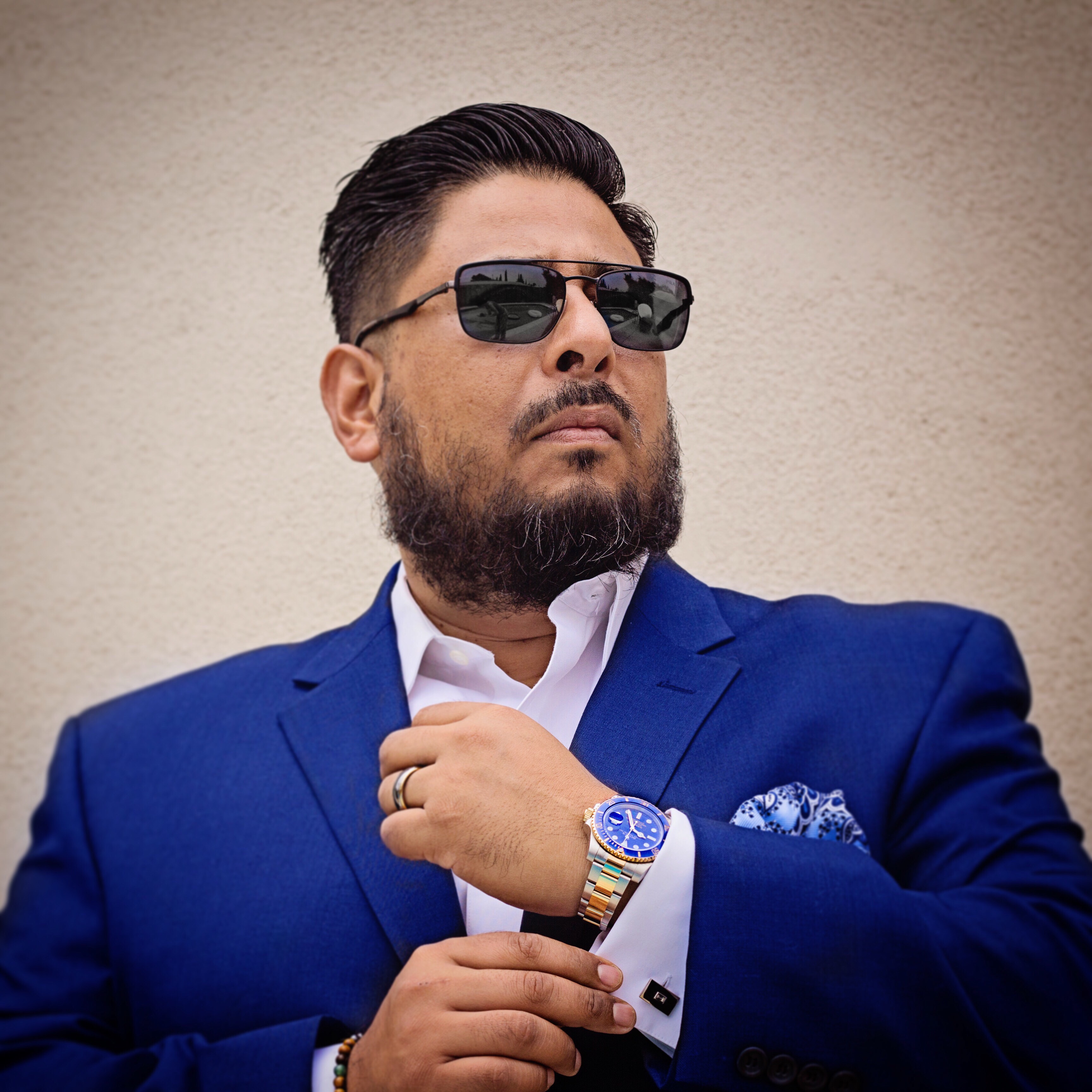 Don't forget to subscribe to my YouTube channel and watch my videos.
Latest video on www.youtube.com/esquirelife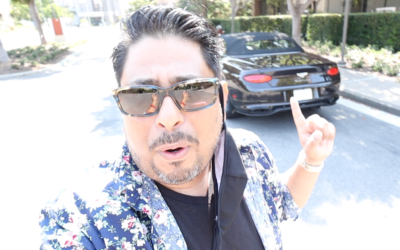 https://youtu.be/6WPHWSzYzXo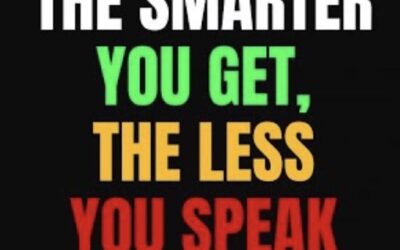 I've worked with a lot of influential ethical people all my life. I don't particularly appreciate...
Stop Selling like a Bitch First of all, your selling skills are weak because you are weak....