WORK HARD, LIVE EASY
         WHAT'S YOUR EXCUSE?
"Excuses are Lies Wrapped into Reasons…"
Don't Lie to Yourself on Why You Can't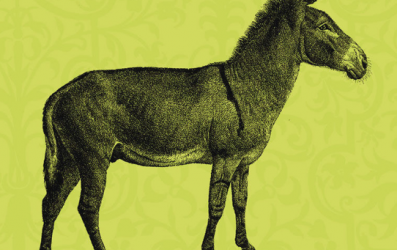 Are you a Cheap-A$$? Why are you a Cheap a$$? There's different types of people in the world. People that look for a good deal like a sale and people that get on your damn nerves always asking for a discount on everything they buy. If you need to ask for a discount...
THE PERFECT WATCH TO WEAR WITH A SUIT
Watch my video on how I explain how certain watches compliment your business class style.